NO WORRIES, CALL NOW & YOUR PROBLEMS SOLVED
If you call us we know you have a serious problem. Nuisance wildlife invading your home! The reason so many of your neighbors use our services and refer us to their friends is because we understand that you need help fast, from professionals, how show up on time and do the job right the first time! We are licensed, insured & we guarantee our work! Call us now at 844-BYE-RATS and you can rest easy that we will get your problem solved quickly!
Animal Control Lifetime Guarantee
At Rat Busters we pride ourselves in being properly licensed and insured as well as providing you with the most knowledgeable, professional, friendly & on-time field technicians in Florida. We also pride ourselves in offering an animal control lifetime guarantee on the work we perform.
Due to our training and professionalism we know that our nuisance animal removal, rat removal and prevention services work will keep the critters out of your home. Permanently! Animals will not be able to get back into your home through any of the areas that we have performed service on!
That is why we offer an animal control lifetime guarantee on our work!  If any animal is ever able to get back into your home through any of the areas we have repaired or performed prevention services on, we will return promptly and perform new repair work and trapping services for free, at absolutely no charge to you, for as long as you own your home!
Your satisfaction is our number one priority!  Rarely do we ever have to return because we do it right the first time!  But if the need ever arises we will be back with bells on!  We want you to continue to refer us to your friends an neighbors and make sure you can sleep well at night not worrying about nuisance animals getting back into your home!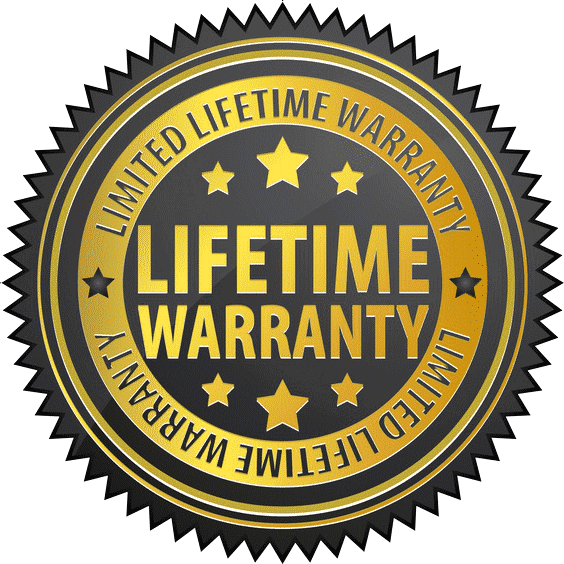 Who Ya Gonna Call? Rat Busters!
When you call Rat Busters, you will chat with one of our friendly customer service specialists – we are available 24/7 so call us now! We will give immediate help if you find a living or dead animal in your home or business. Our Licensed & Insured Wildlife Management Specialists are available for emergency service at 844-293-7287.