CALL FLORIDA'S PREMIER
RAT TRAPPING EXPERTS
STATE CERTIFIED, LICENSED & INSURED
CALL NOW – 844-293-7287
For Florida RAT TRAPPING, Rat Busters is your first and only call!  We specialize in rat trapping and removal, and rat prevention services for your home or your business. Who Ya Gonna Call? Rat Busters!
Rat Trapping Experts
Rat Trapping is something that is done most effectively by experts.  We often get calls from people who know they have rats or mice and have been trying to trap them for weeks on end.  They do occasionally get a rat or two but many times their rate of rat trapping success is being far out paced by the number of new rats entering their home and new rats being born in their home.  The problem spiral out of control.  Mainly due to lack of the proper trapping techniques to use with the exact type of vermin you are faced with!
There is a huge difference between the best techniques that should be used to eliminate a group of roof rats, compared to a group of norway rats. or a group of mice.  Of course there are many similarities but attention to the details are what makes the difference between a very successful rat trapping job and one that fails to keep pace and get the job done!
Unbelievably we get calls all the time from homeowners and commercial property owners who called their regular "Bug" guy or pest control company and 3 weeks or even 3 months later they are still dealing with the same problems and rat infestation!  "We are still hearing and seeing rats", they say. The reality is that most "Exterminators" specialize in bugs.  They are excellent at spraying and killing things like ants, white flies, roaches, etc but they really don't know much more than the average homeowners about how to most effectively trap rats and remove rats permanently.
Rat Busters specializes in rodents!  We are experts in the field and we guarantee our work for life!
Calling a "bug" guy for rat trapping is like calling a foot doctor when you actually need heart surgery.  You would be much better of calling the specialist from the start! Call Rat Busters now and we will solve your rat problem fast. Guaranteed!  Call 844-239-7287 now.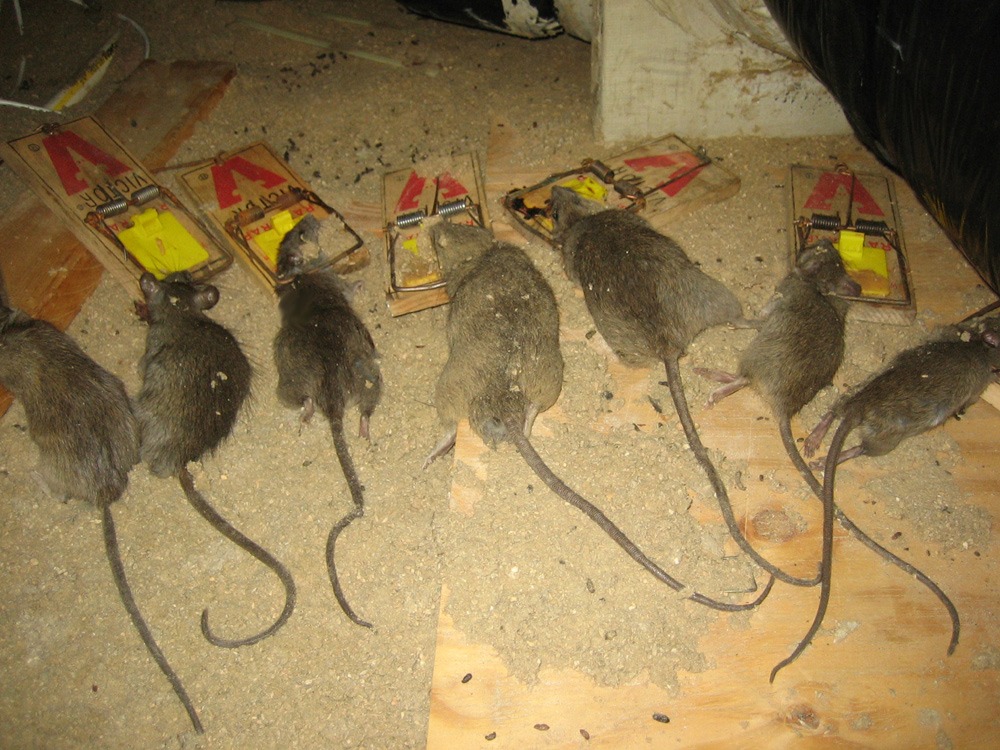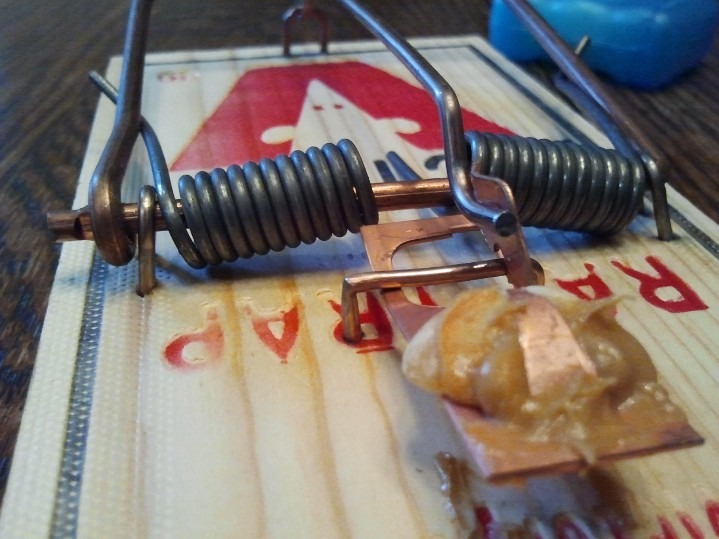 Who Ya Gonna Call? Rat Busters!
When you call Rat Busters, you will chat with one of our friendly customer service specialists – we are available 24/7 so call us now! We will give immediate help if you find a living or dead animal in your home or business. Our Licensed & Insured Wildlife Management Specialists are available for emergency service at 844-293-7287.